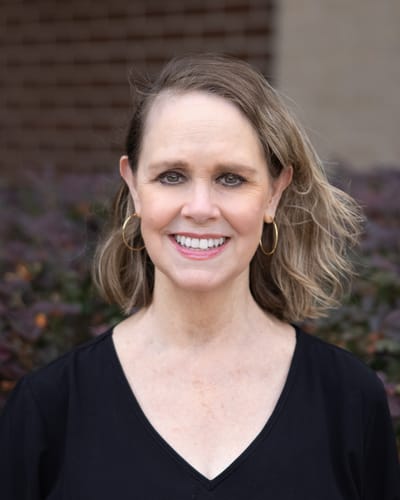 American artist Caron S. Staney resides in Kingwood, TX. "I study the Texas landscape and express my emotions about it through paint. I also appreciate the beauty of people and capture it in my portraits. Beauty is what I love and I see it in all."

Her painting, Rockport Before Hurricane Harvey, was a finalist in the 3rd Annual Conroe Art League Invitational juried competition February 2018. The painting was also featured as part of the "Spirit of Texas: 250 years" exhibit sponsored by the Witte Museum in San Antonio, Texas

"Red Gazanias," will be part of the World Wide Art Expo in New York April 2022.

Known for her portraits, landscapes and florals, the pandemic brought an expressive shift to her paintings. "I capture moments in time and paint how I feel about what I see. I spent time alone with my bowls of fruit. I painted self-portraits and fruit still lifes."